(Effective 12/11/17 this site is UNDER CONSTRUCTION.

If you have any questions or would like to host a beneficiary event please contact Rachael Williams at rachael.williams@preventcancer.org)




YOU CAN PREVENT CANCER
Making a difference doesn't have to be a huge undertaking

—y

ou can turn everyday events and activities into fundraisers. Instead of birthday gifts, ask your friends and family for donations to the Prevent Cancer Foundation

®, or get together with your friends to host a video game marathon fundraiser. You can turn almost anything into a way to Stop Cancer Before It Starts! ®

When you're creating, supporting or hosting a campaign, don't forget to share what you're doing with everyone you know. The more people you talk to, the more support you'll get!


January is National Cervical Cancer Awareness Month

Click the image to learn more about Cervical Cancer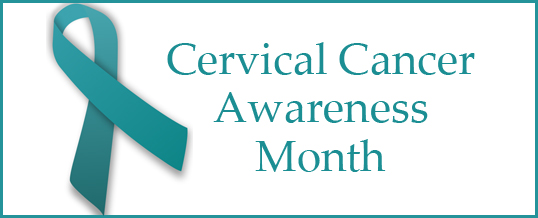 Click here

to download Prevent Cancer's Guide to Preventing Cancer®